Salvia Travels is a one-window-solution for your travel plans to Russia and CIS Countries.
We specialize in Russia and the former Soviet Republics (The Commonwealth of Independent States – CIS) and we succeed at giving each client the most complete travel experience. We picked ONLY Russia & CIS to be better expert at them than anyone else.
Things you need to know...
All foreigners (Except citizens of some former Soviet Republics & few other countries) visiting Russia need a Russia Visa to enter the Country. All citizens of the Republic of India need appropriate type of visa to enter territory of the Russian Federation. The Russian Federation granted Visa-free entrance to below citizens of the Republic of India only: 
Holders of Indian diplomatic passports for a period of up to 90 days. 
Holders of Indian official passports for a period of up to 90 days. 
Members of aircraft crews. 
All other citizens of the Republic of India need to apply for a visa in one of the following categories:
Tourist; Business; Humanitarian; Private; Working; Transit. 
For more information, please visit: www.svfs-russia.com
One of our companies SALVIA VISA FACILITATION SERVICES (SVFS) was Visa Centre for Russian Embassy in India, which helps us to simply for getting Russia visa for Indians. We can assist you for getting hassle-free visas for Russia, CIS and other countries with minimum cost.
SZ CONSULTANTS provide information about all necessary documentation & requirements for processing of Visa for different Embassies.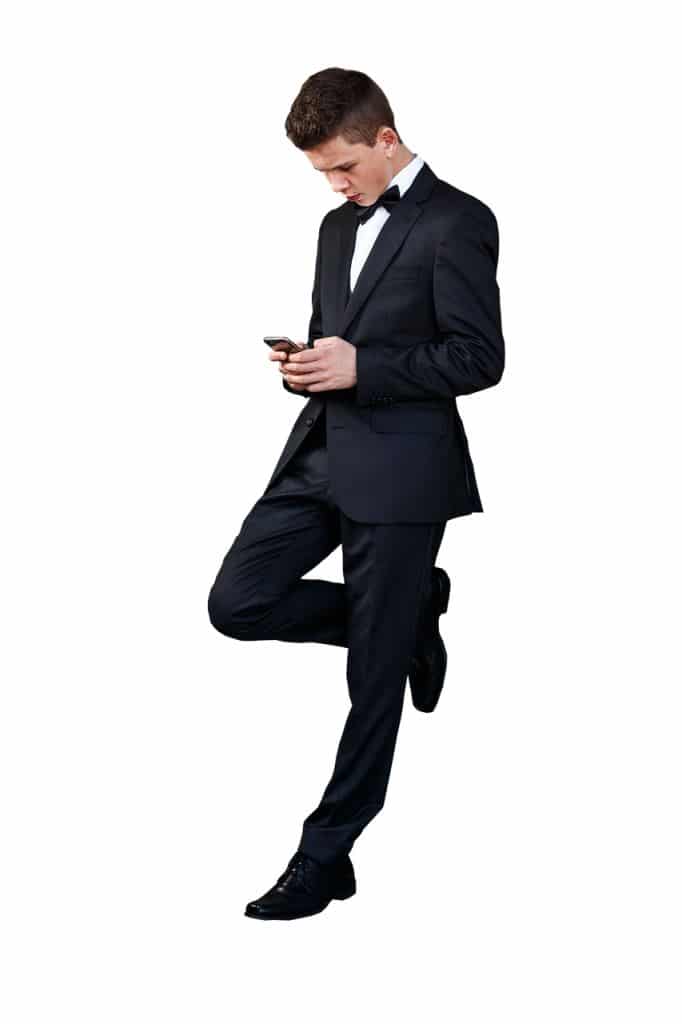 Right Now, citizens of the Republic of India can get
an electronic visa
(E – Visa) to enter the Russian Federation:
Through border checkpoints located in the territory of the free port of Vladivostok,
Through border checkpoints located in the territory of the Kaliningrad region.
Through border checkpoints located in the territory of the St Petersburg and the Leningrad region!
E-visa is a single-entry visa and issued for 30 calendar days from the date of its issuance. The permitted stay in the Russian Federation with an e-visa is up to 8 days starting from the date of entry, within its validity period. E-visa validity and/or the permitted stay under it cannot be extended. E-visas can be of the following categories only: 
Ordinary business visa (purpose of journey is business), 
Ordinary tourist visa (purpose of journey is tourism),
Ordinary humanitarian visa (purposes of journey are sports, cultural & scientific ties). 
To obtain a visa in your country, you need to submit necessary paperwork to the Russian Consulate. In order to issue the applicant a visa, the Consulate requires a Russian visa invitation that can be issued by a travel agency or another organization authorized by the Russian Ministry of Foreign Affairs. The type of invitation depends on the type of visa you are applying for. The most popular types of invitation are tourist invitation, business invitation and private invitation.
Tourist Invitation
A tourist invitation is necessary to obtain a tourist visa to Russia. This type of invitation involves 2 documents, which are a tourist confirmation and a hotel voucher. These documents contain the information on your stay in Russia and our company.
Business Invitation
A business invitation is required for business visas. This type of invitation is an official letter issued by the Russian Ministry of Foreign Affairs, its regional representatives or special local offices of the Ministry of Internal Affairs. The letter should contain official seal, legal address of the agency, signature and name of a person, officially authorized to invite foreigners to Russia.
Private Invitation
A private invitation is required to obtain a private (visitor's or homestay) Russian visa. This type of visa is given to the foreigners who come to Russia for a personal visit. To obtain this visa, you need a personal invitation certificate from a person living in Russia. This person should go to a local OVIR office, get an application form, fill it in and submit to immigration officials for consideration. It takes about 45 days to get the invitation.
Invitations should be submitted to the Consulate along with other paperwork required by the Consulate. Most consulates accept copies of invitation sent by fax or e-mail. Sometime consulates ask for original invitations. In this case, documents must be sent by mail. Note that a private invitation can be sent only by mail. This type of invitation cannot be faxed or e-mailed.
A full excursion program set-up, consisting of excursions for all interests. Excursions, boat trips and cruises are guided by skilled and experienced guides and aim to cover every aspect of interest in each region. Apart from the "classical" excursions based on history and natural beauty of the country, Salvia Travels offers its clients the opportunity to discover the samples of the ethnic and tradition inheritance of Russia, through completely tailor made products. Interactive excursions allow clients to participate in Vodka tasting, folklore dancing, horse rides, husky ride and much more.
Our service range from but are not limited to:
We provide the full support to B 2 B Business for FIT, Group & MICE
Selection of accommodation of all categories (from low-budget-self-catering units to exclusive Deluxe hotels, as well as villas and special type accommodation) at most competitive conditions.
In the contracts between Salvia Travels and our customers, the following are the basic features:

Competitive prices
Early Booking discounts and benefits, aiming to stimulate sales before the season`s start.
Secured room availability during high season without any risk for our partners Yield management Maximization of the load factors of our principals.
Product Knowledge
Long working experience with said destinations and Know-How in this field.
Tailor made solutions to cover any kind of operation (FIT packages, special groups, conferences, with MICE solutions.

 
Salvia Travels is one of the strongest providers of transport in Russia & rest CIS. Our local partners' s fleet of vehicles which is used for airport transfers, sightseeing, excursions, as well as group handling consists of luxury busses as well as mini-busses, limos, Cars, Mini-Van etc driven by experienced and in tourism educated drivers. They comply with the latest quality and safety standards, equipped by the required latest equipment.
Within Salvia Travels, there is an incorporated independent Department, specialized in the organization of leisure groups and MICE. Our team consists of multilingual and dynamic professionals, having an extensive experience and knowledge of all aspects of tourism and an in-depth understanding of the destination of Russia and rest CIS countries. Our team is dedicated to cater any requirement with the most flexibility for any custom designed package regardless the size of the group (from small special interest groups to extended congresses).
We believe on creativity, cost-efficiency, perfection and excellence in designing, planning and implementing outstanding group travel, corporate meetings, incentives and special events.
We work closely with all famous brand & best hotels, restaurants, transporters, attractions, museums & monuments, dining venues, major activity providers, best with different size venues, licensed guides etc… all over the Russia and rest CIS countries.
The guarantee of our success very much depends on our creativity, perfection, tailor made products, professionalism, high standard of service, attention to all micro detail.
With Salvia Travels you can have a best, memorable, comfortable and hassle free holiday in Russia and rest CIS countries where in you leave all the worries to us. From the arrival at the destination airport until departure to India, Salvia Travels take care of all the needs of the travellers.
Guests just sit back and enjoy their holidays with all the value for the money they have spent